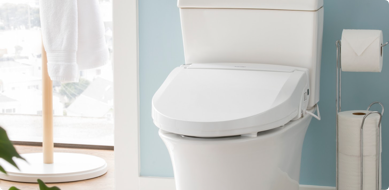 Flush
Experience an upgrade in cleanliness that's not just refreshing, but sustainable, too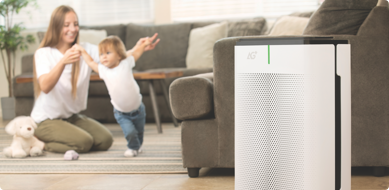 Breathe
Eliminate irritants and pollutants that leave you feeling less than your best.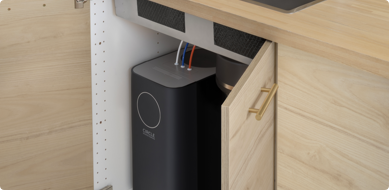 Drink
Fill your cup with water that's free of heavy metals, chlorine, industrial chemicals, and more.
Bathe
Remove harmful contaminants for smoother skin, stronger hair, and safer breathing.
Healthier spaces,
for healthier people.
Healthier spaces,
for healthier people.
An ecosystem for better health
Breathe cleaner, drink cleaner, and wash cleaner. Life is an ecosystem, and so is Brondell.

Science-backed solutions
Proven, patented technology, certified by those who set the standard for health, safety, and efficacy.
Proud partners of 1% for the Planet
We proudly donate 1% of sales on select bidet attachments through our product partnership with 1% for the Planet.

People and planet first
Minimal-waste packaging and high-efficiency products—because feeling good means doing good.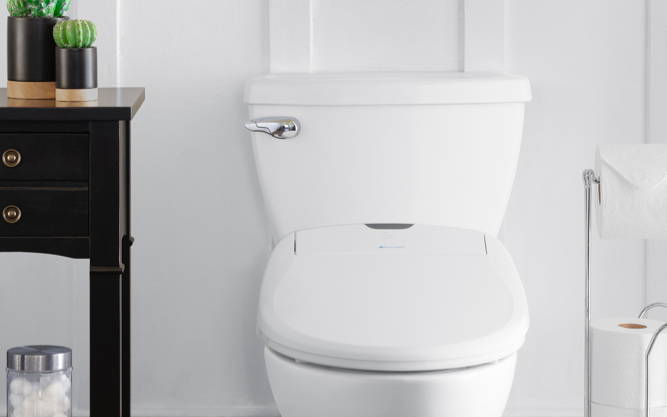 "It's great. It's like, once you go to business class, it is really hard to go back to coach!"
K NOEL

Reviewing the

Swash 1400 Luxury Bidet Seat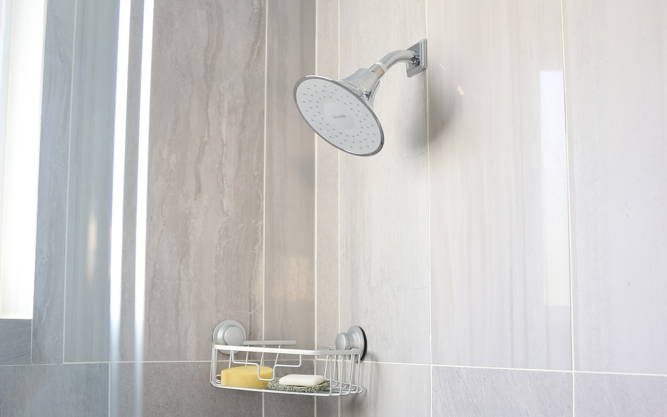 "It truly does feel purer and fresher. We are delighted."
GRAM

Reviewing the

VivaSpring Filtered Shower Head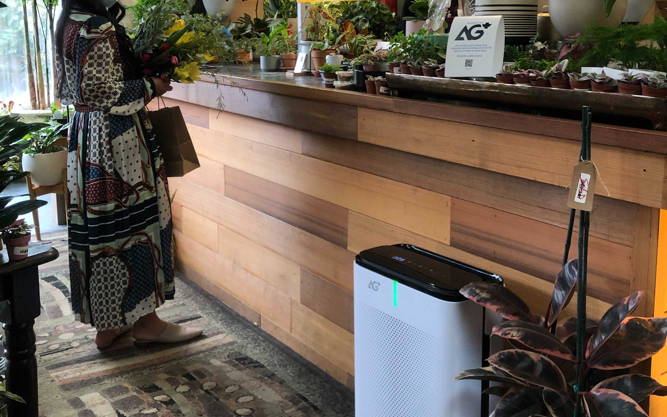 "Having the AG+ air purifier gives us added protection to prevent and kill the COVID-19 virus. We highly recommend the Brondell AG purifier for cleaner and healthy air."
SF PLANTS

Reviewing the

Brondell Pro
"As usual for Brondell, this filter gets high marks."
CARMAN

Reviewing the

Cypress Countertop Water Filter System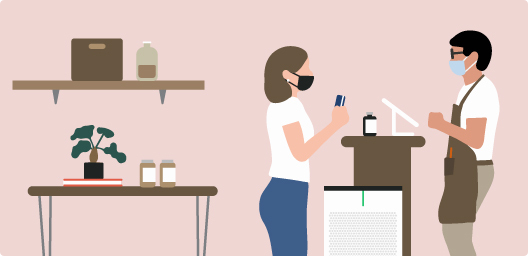 Air Purification—June 01, 2021
The Brondell Small Business Program
The Brondell Pro is a professional grade air purifier independently tested to eliminate ≥99.9% of the airborne COVID-19 virus as proven by MRIGlobal lab using live aerosolized COVID-19...read more