Press Kit

Welcome to the Brondell Press Kit.
For information about Brondell and our ecosystem of products, please see our Press Kit and links below. Don't hesitate to reach out with any questions you may have. Thank you!
Brondell is committed to happier, healthier people—and a more sustainable future for all.
With over 20 years in the industry, we know that caring for ourselves and our surroundings is one and the same. That's why every product, system, and tool we create provides welcome relief, long-term health benefits, and a more sustainable footprint. Because when life has fewer contaminants, pollutants, viruses, or anything else that could compromise the moment, we're open to bigger and better things. And a happier, healthier existence, one day at a time.
Brondell prides itself on leveraging the best technologies to deliver thoughtful, science-backed designs that improve everyday spaces and routines—from breathing and drinking to bathing and flushing. Our award-winning products for the home, office, and beyond offer the best in health and hygiene care. Breathe better, drink more purely, and get cleaner with confidence.
Over the years, we've earned awards from Wired, Good Housekeeping, Home Magazine and many others. We've garnered a reputation for disrupting the status quo—a challenge we continue to meet and exceed in our planet-friendly and innovative designs.
The Brondell Brand Promise
putting health first—for people and the planet

providing peace of mind through science-backed designs

delivering quality products at an affordable price point

investing in our employees and communities around the globe

giving back through our product partnership with 1% for the Planet
Our commitment to sustainability
At Brondell, we're committed to better health—for people and the planet. From bidets that help reduce and eliminate toilet paper usage, to eco-efficient water filtration and ozone-free air purification, we're helping you reduce your environmental impact, one (healthier) step at a time.
Our product partnership with 1% for the Planet.

We care about sustainability. It's why we develop products with an eco-minded footprint—and it's why as a business we knew we could do even more to support the environment. Our product partnership with 1% for the Planet ensures that we're doing our part to help future generations thrive. One percent of sales on select bidet attachments supports carefully selected, fully-vetted nonprofits that are giving back to the Earth. These best-selling attachments can be found in-store and online at our retailer partners, and always at Brondell.com.
Five bidet attachments. 1% of sales.
Take a peek at our 1% for the Planet partnership collection.
MIT Grad + Sony Product Engineer + Craigslist Operations X Billionaire = Brondell

founded in 2003

early investment by Mark Cuban (2005 Series A investment)

product categories: bidets, heated seats, air purifiers, water filtration, and filtered showerheads

200+ products SKUs

best-selling product: Swash 1400 Luxury Bidet Toilet Seat with Remote Control

products in over 5,900 retail stores in the United States and 600+ Canadian stores

our head office is located in the Mission District of San Francisco, California

founded and chaired by Dave Samuel
Leadership
President

Steve brings more than 25 years of business, financial, and operations management experience in both corporate and entrepreneurial environments to Brondell. His background includes early to mid-stage management in companies such as Craigslist.org and EcoTimber along with corporate experience at institutions such as Brown Brothers Harriman and Company. Steve has a proven track record of success with a focus on operational development of company infrastructure, development of domestic and international distribution & sales channels, and strategic planning across a variety of products and industries. Steve earned his bachelor's degree in Finance from Northeastern University in Boston, Massachusetts.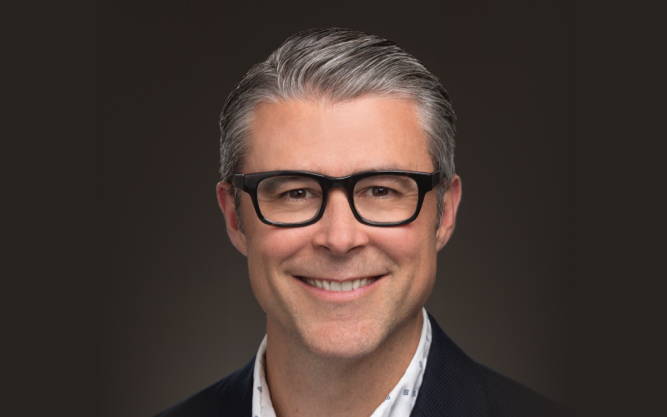 Vice President of Sales
Parker brings 15+ years' experience in business development, sales management, and purchasing to Brondell. He has held director- and management-level positions in entrepreneurial, high-growth companies across multiple industries, which include extensive sales and purchasing experience in the residential and commercial construction industry. Parker succeeds in driving growth while effectively managing relationships for sustainability. Parker earned his bachelor's degree in Pastoral Ministries from Oral Roberts University in Tulsa Oklahoma and has had early-stage involvement in three successful companies.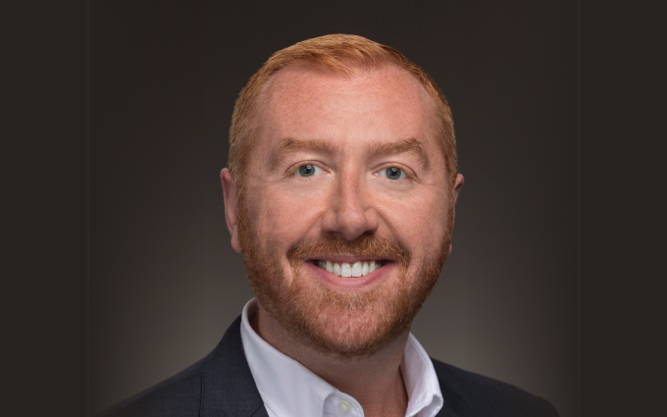 Director of Marketing
Geoff Dunlop brings more than 10 years of marketing and communication strategy to Brondell. Geoff began his marketing career focused in the retail and wholesale channels, launching brands and products for Gap, Abercrombie and Fitch, Urban Outfitters, LEGO, TOMS, and Rockin' Baby. After returning to San Francisco, his marketing focus shifted into non-profit work, assisting organizations with marketing, communications, and development work. At Brondell, he will focus on retail marketing, affiliate partnerships, tradeshows, packaging and collateral, PR, and advertising. Geoff has a BS in Marine Biology from Texas A&M University – Galveston and lives in San Francisco.
Access Our Press Kit
New Users
Get in touch to request access.
Contact Us