About Us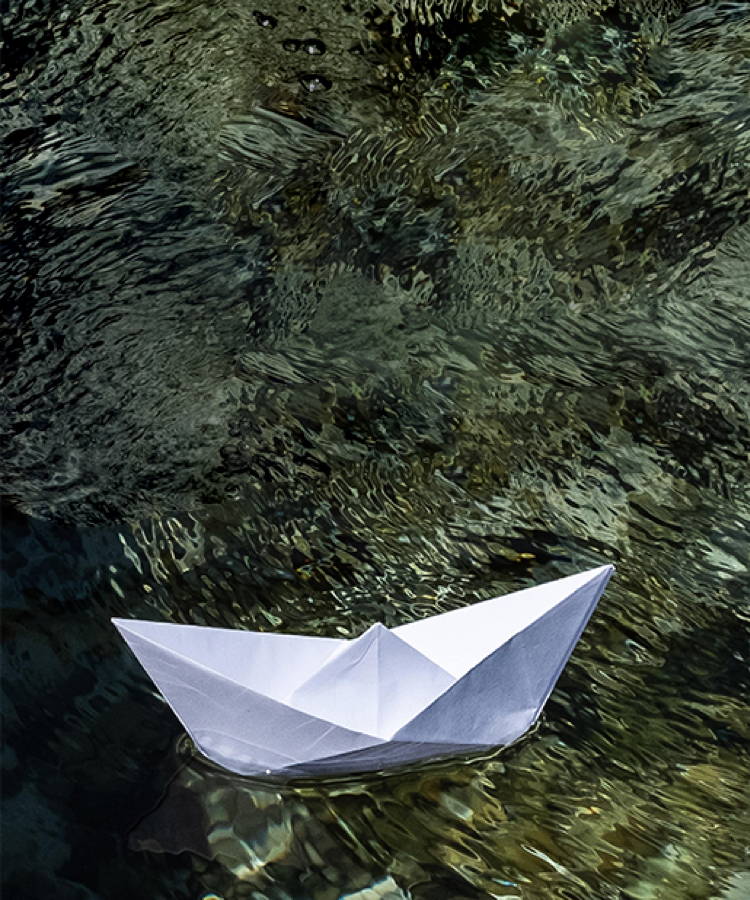 Feels better already.
We believe that clean air, water, and washes are essential to healthier, more sustainable living.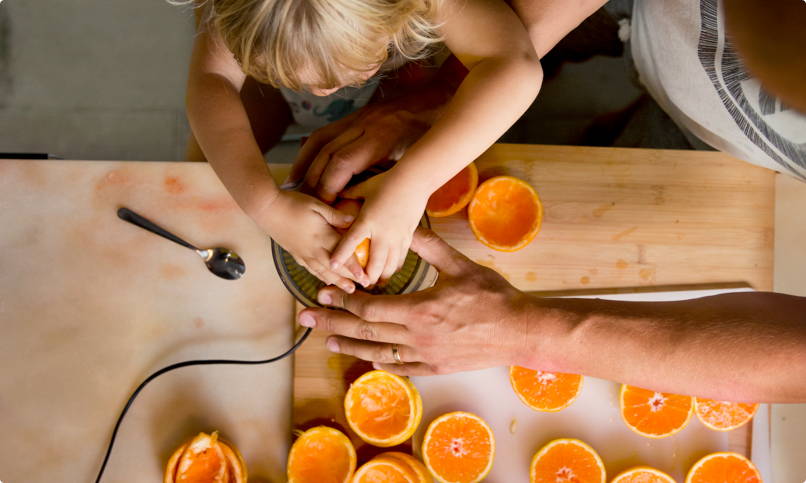 About Us
Life is good. Clean, pure spaces make it even better.
We design products that remove the unwanted from daily living—contaminants, pollutants, viruses, and more—while protecting our planet's essential resources. With more of what you want (and less of what you don't), you're open to a happier, healthier existence, one day at a time.
To our Customers.
Proven designs. Quality products. Systems that help you live comfortably and sustainably, offered at every price point.
To our Employees.
Healthy, balanced lives, driven by a sense of purpose—and respect always.
To our Partners.
Cultivating lasting partnerships built on mutual respect and care.
To our Planet.
An ever-growing commitment to sustainability and environmental responsibility, with resource and water conservation always top-of-mind.
We believe in science—and sustainability.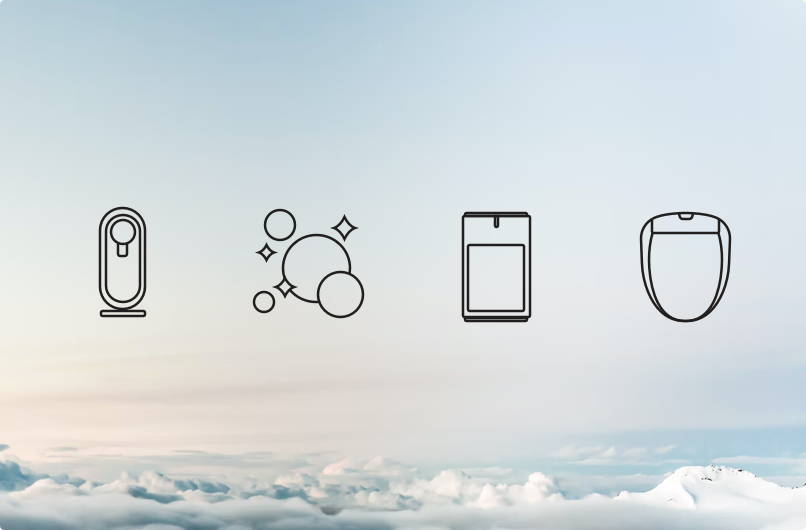 More than an option—an ecosystem.
Health, hygiene, and planet-friendly comfort in every space. Each product in Brondell's ecosystem of solutions is crafted to fit seamlessly and sustainably into everyday life, so that the things we do daily—like breathing, drinking, bathing, and flushing—are better for both you and the planet.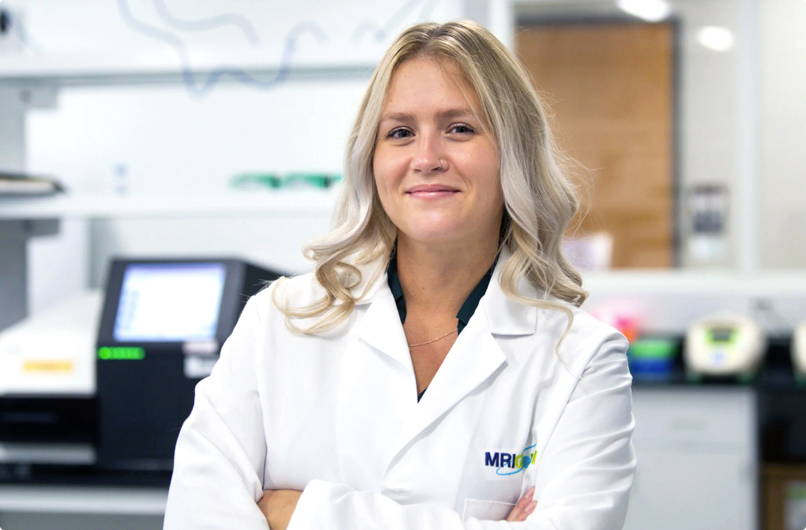 Science-backed solutions to everyday problems.
We believe in disrupting the status quo, enhancing wellness and hygiene while protecting Earth's valuable resources. We use the highest-quality materials and parts, founded on technology that's scientifically proven to deliver. The end result: patented designs backed by rigorous third-party testing, prestigious certifications, and industry-leading water conservation.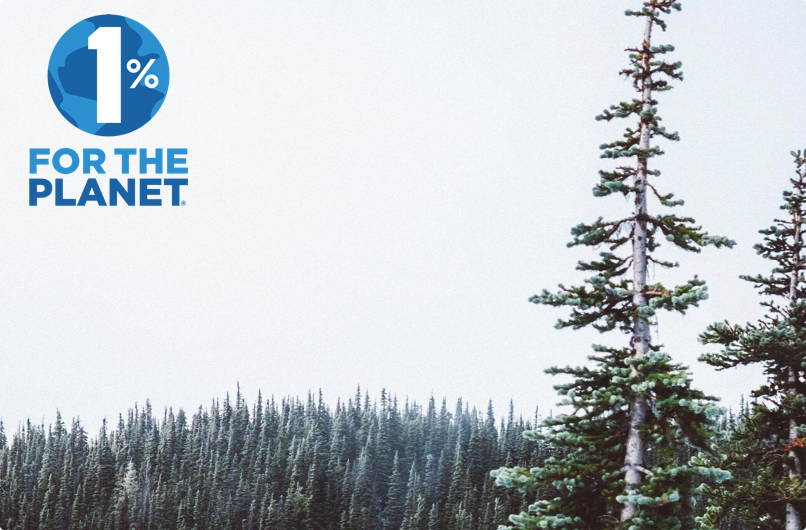 Proud members of 1% for the Planet.
We know that healthier people and a healthier planet go hand-in-hand. Our product partnership with
1% for the Planet
ensures that we're doing our part to help future generations thrive. One percent of purchases on select bidet attachments are donated to global environmental nonprofits.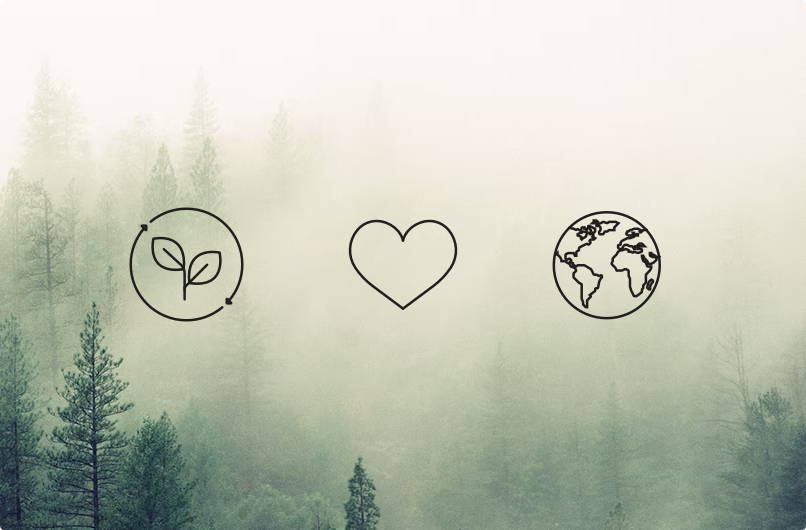 Striving for sustainability at every touchpoint.
We're committed to helping you lead a healthier life—and we want to do the same for the planet. From product development and manufacturing to packaging and shipping, we actively seek new ways to reduce our environmental impact. Because part of feeling good is doing good.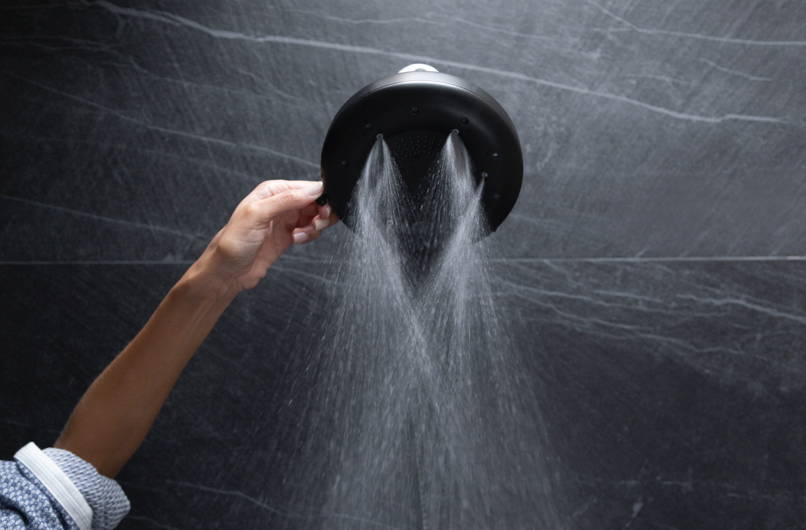 Saving water. Protecting trees.
From award-winning showers to best-in-class bidets, our products are designed to conserve non-renewable resources, without compromising on performance. Our Nebia showers have already saved over 500 million gallons of water—and we're just getting started.
Sustainable materials (for better bathrooms).
We prioritize materials that pamper you while protecting the planet. We've added recycled plastics into our newest bidets (while still including the highest-quality, all-metal components you expect). Our
Nebia Corre Handshower
includes recycled ocean plastics in its magnetic dock, while our
Nebia Shower Curtain
is made with recycled plastic bottles. And our plush and absorbent
Nebia Bath Towels
are made with upcycled textiles for a water-saving footprint that can't be beat.
Helping local and global communities thrive.